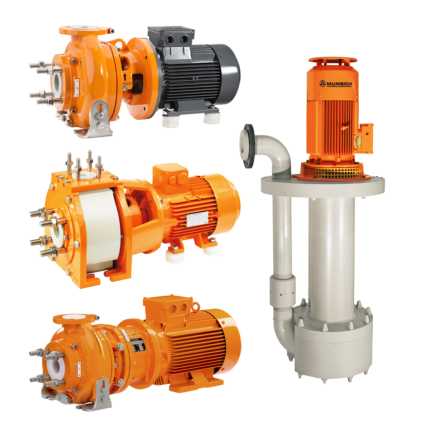 Compact and economical – the alternative to standardized pumps
Close-coupled pumps
MUNSCH close-coupled pumps provide many users with a compact and cost-effective alternative to conventional standardized chemical pumps. Close-coupled pumps have a distinct advantage when it comes to footprint and weight. No need to say, the CS-B, NP-B, CM-B & TNP-series pumps as well meet the same high standards of operating reliability, robustness and quality as their frame-mounted counterparts and are available in numerous process configurations.
What is a close-coupled pump?
Close-coupled pumps are characterized by a common motor and pump shaft or by their motor shaft and pump shaft being rigidly connected in a pump casing. Rather than being supported by pump feet, the pump casing is directly bolted to the motor flange. This obviates the need for aligning the shafts with the pump casing, facilitating pump installation.
CS-B horizontal close-coupled pump
Casing and fitting dimensions to ISO2858/ISO5199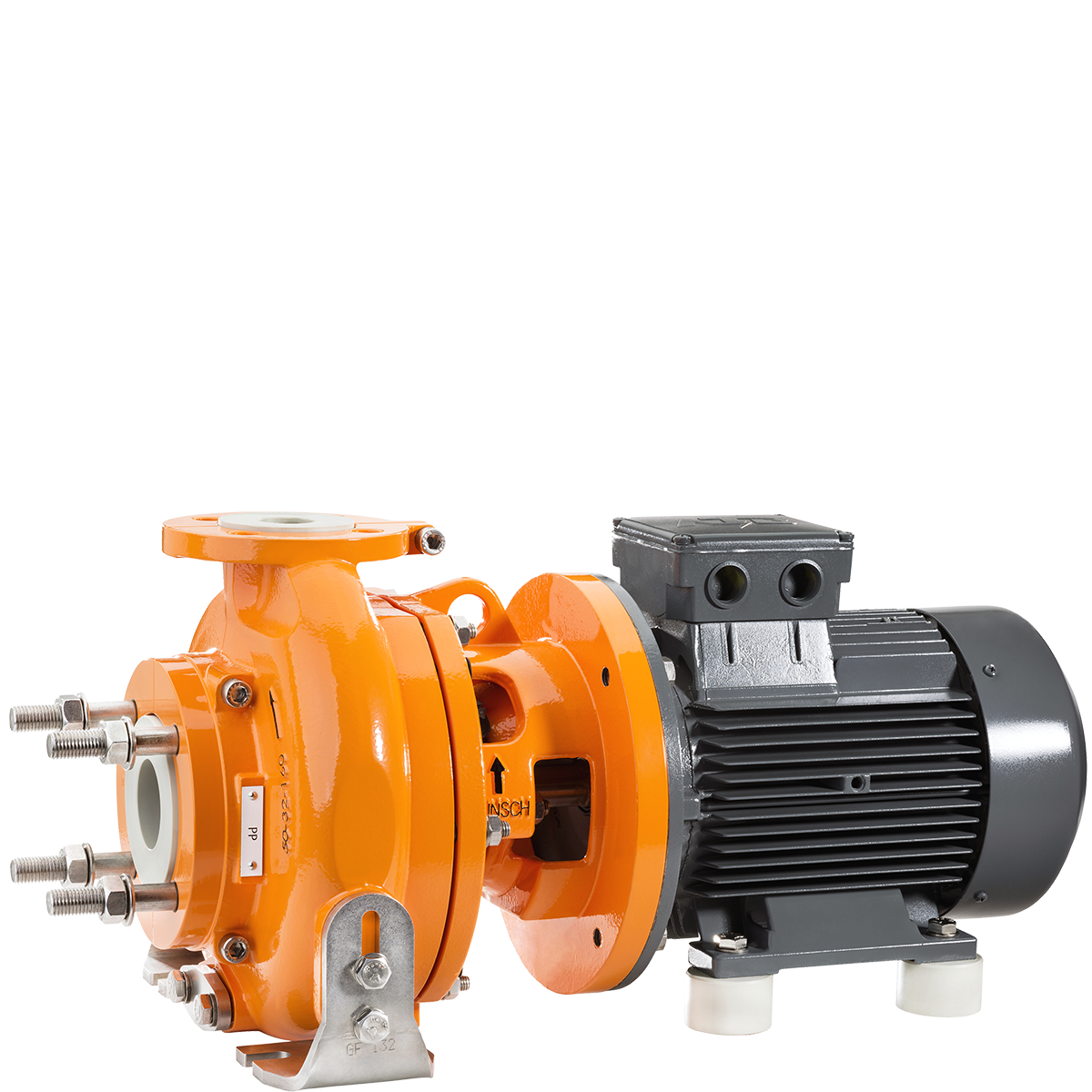 Performance data
| | |
| --- | --- |
| CAPACITIES [Q] TO: | 90 m3/h |
| DIFFERENTIAL HEADS [H] TO: | 60 m |
| OPERATING TEMPERATURE: | -20 to 180 °C |
| OPERATING PRESSURES [P] TO: | 16 bar |
| DISCHARGE NOZZLE FROM: | DN 25 to DN 65 |
| MOTOR RATINGS TO: | 18,5 kW |
NP-B horizontal close-coupled pump
Casing and fitting dimensions to ISO2858/ISO5199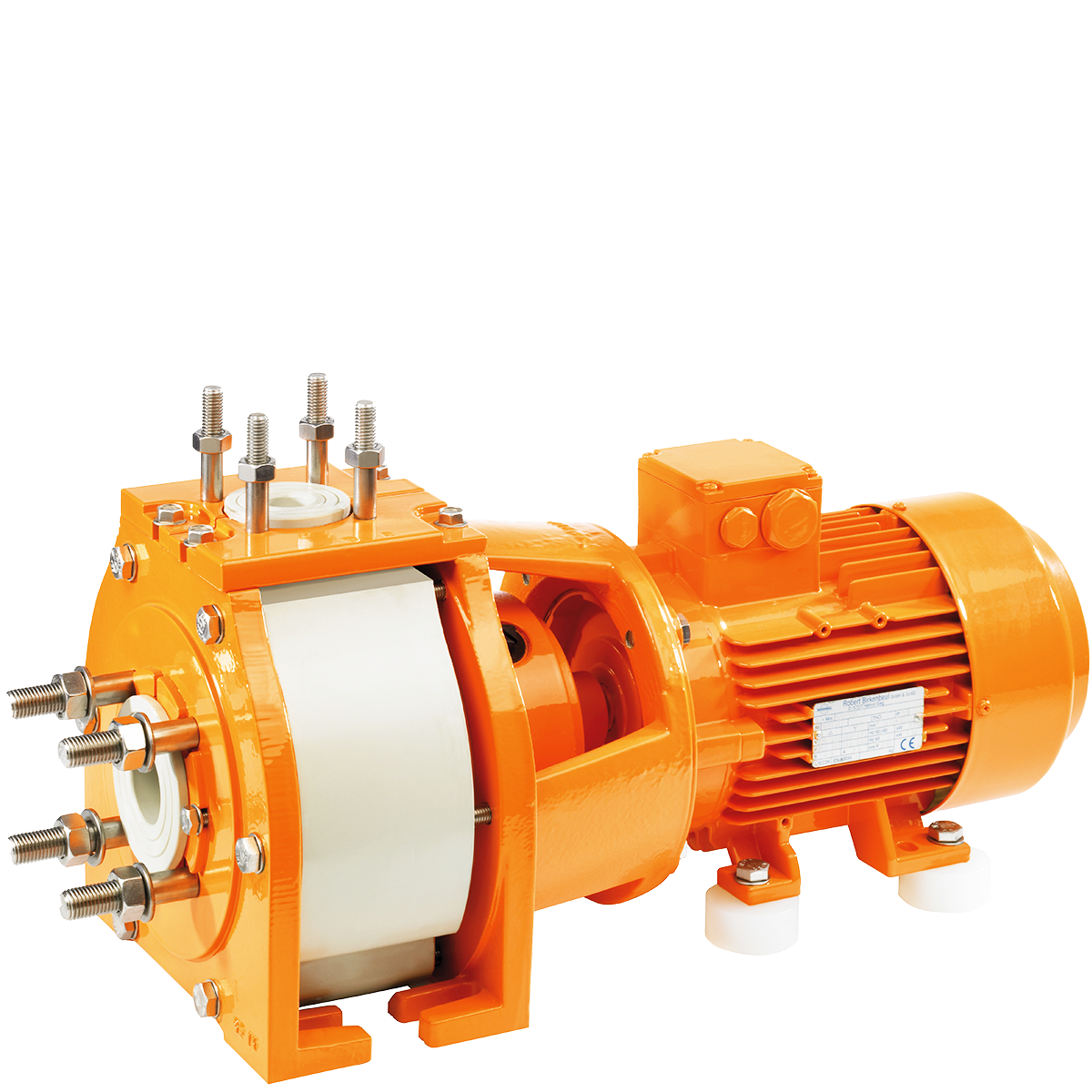 Performance data
| | |
| --- | --- |
| CAPACITIES [Q] TO: | 200 m3/h |
| DIFFERENTIAL HEADS [H] TO: | 80 m |
| OPERATING TEMPERATURE: | -20 to 110 °C |
| OPERATING PRESSURES [P] TO: | 10 bar |
| DISCHARGE NOZZLE FROM: | DN 25 to DN 100 |
| MOTOR RATINGS TO: | 11 kW |
CM-B horizontal close-coupled pump
Casing and fitting dimensions to ISO2858/ISO5199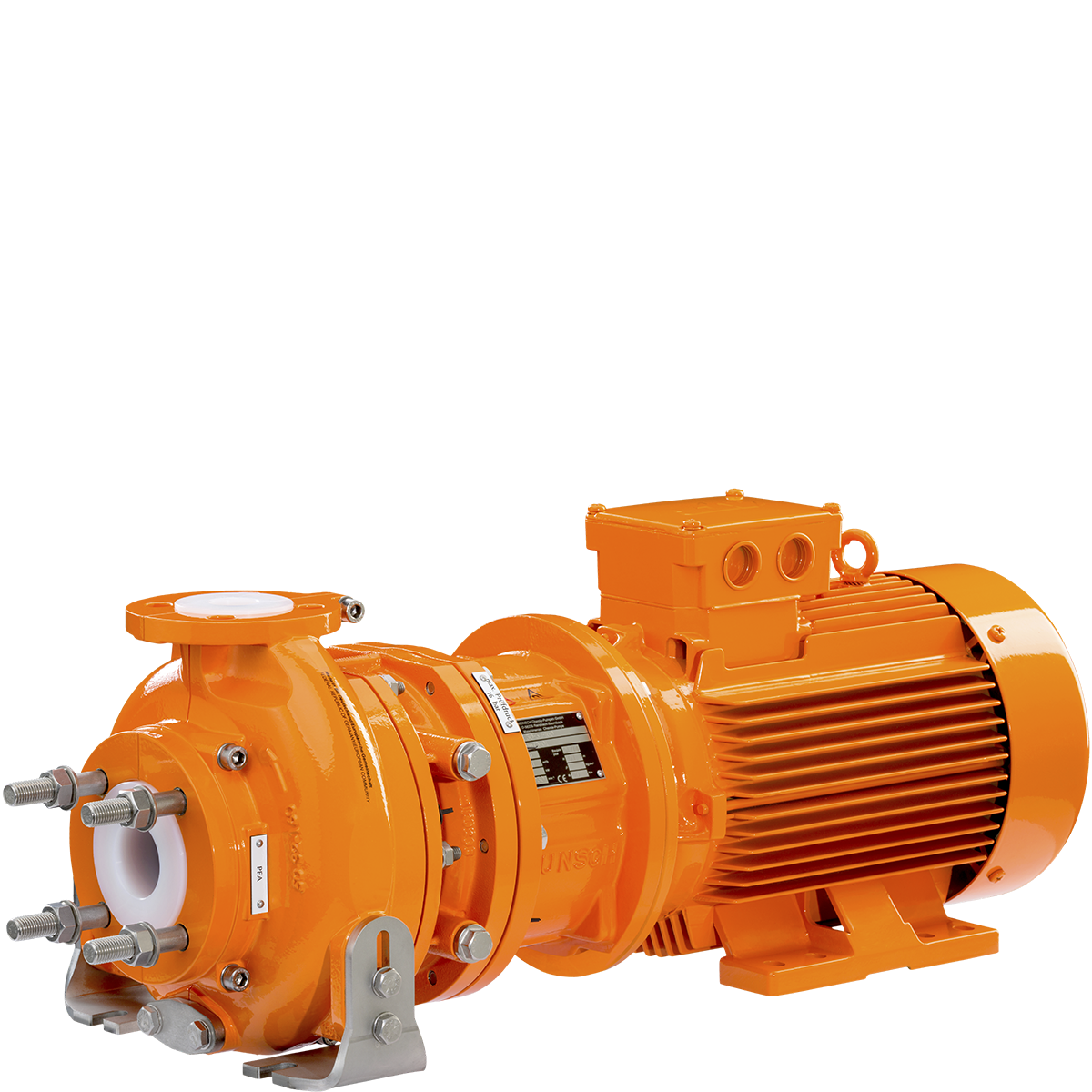 Performance data
| | |
| --- | --- |
| CAPACITIES [Q] TO: | 90 m3/h |
| DIFFERENTIAL HEADS [H] TO: | 60 m |
| OPERATING TEMPERATURE: | -20 to 150 °C |
| OPERATING PRESSURES [P] TO: | 16 bar |
| DISCHARGE NOZZLE FROM: | DN 25 to DN 65 |
| MOTOR RATINGS TO: | 18,5 kW |
TNP vertical close-coupled pump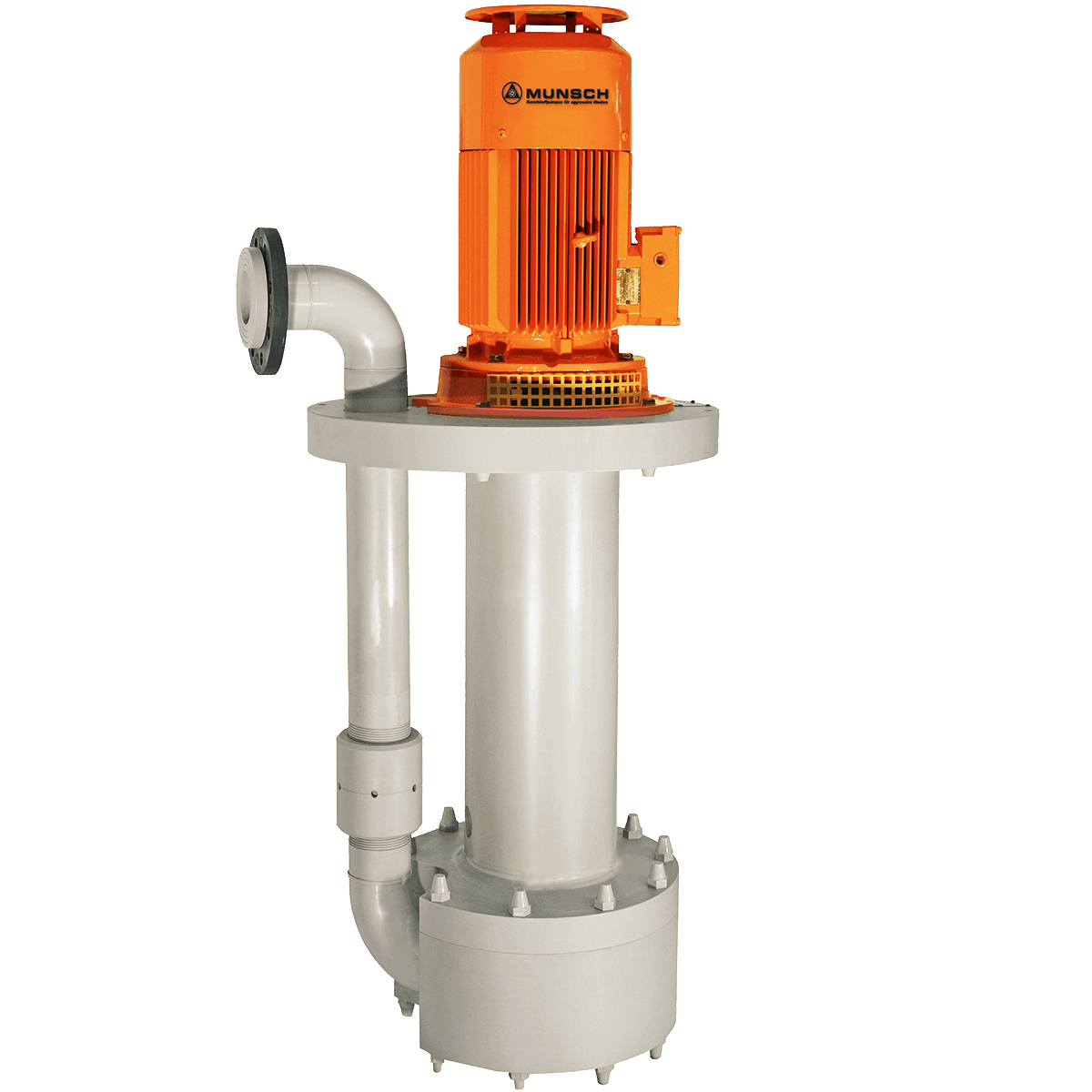 Performance data
| | |
| --- | --- |
| CAPACITIES [Q] TO: | 110 m3/h |
| DIFFERENTIAL HEADS [H] TO: | 45 m |
| OPERATING TEMPERATURE: | 0 to 100 °C |
| OPERATING PRESSURES [P] TO: | 10 bar |
| DISCHARGE NOZZLE FROM: | DN 25 to DN 80 |
| MOTOR RATINGS TO: | 11 kW |